Home Care and Domiciliary Care in London
Providing introductions to the best care available. Your personal carer will offer a high quality care service within your home, allowing you to continue to live a full and independent life.
Hospital / Discharge
Make the transition from hospital to home easily with continued hospital discharge care.
Domiciliary Care
Experience our 'one-to-one' companion care in the comfort of your own home.
Alzheimers & Dementia
Fully trained and friendly carers ready to help you or a loved one maintain your independence.
Palliative Care
Providing symptomatic relief with specialist medical and personal palliative care.
Holiday Companions
Full or part-time holiday care with our companions assisting with all your requirements.
Respite Care
Our carers are ready to provide much needed respite for full or part-time regular carers.
Personal Care Support
Many people in London wish to continue living in the comfort of their own home although they may be frail or elderly and find many household jobs increasingly difficult to complete. Companions of London will provide trained individuals who are here to take the stress out of everyday life to let you live comfortably at home.
Whatever your home care requirements may be, you can arrange for a personal care plan to suit your individual needs. Whether you need a full time care service or just a few hours a week, our carer can create a dedicated care package which will be tailored to suit you.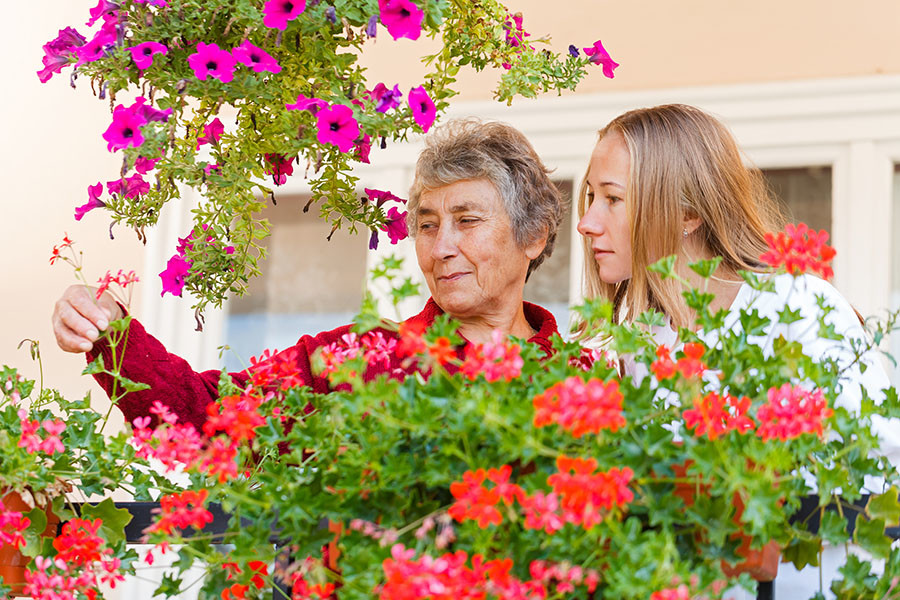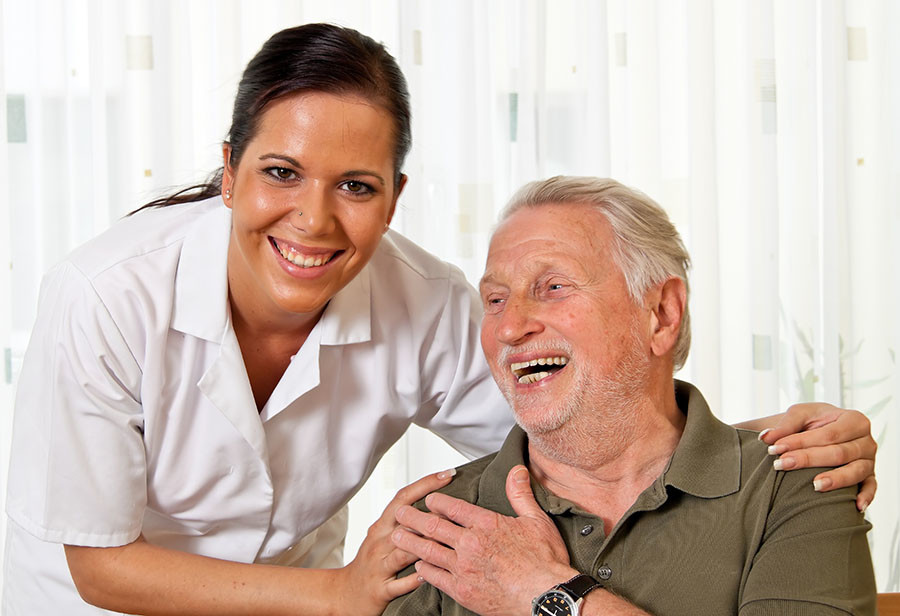 Companions Care Services
Our friendly and helpful carers have been fully trained in all aspects of home help in London. They are dedicated to offering you a first class service to help you with any daily jobs or activities that you find difficult or are unable to perform by yourself.
Companions of London provide professional home care services to help you remain living in your home and avoid costly nursing home fees.
We introduce our client to self employed carers. They can attend to a wide range of home care services for people of various ages and disabilities. The carer provide home care for the elderly, for or for people who need an extra pair of hands to help with their housework and daily activities due to injury or illness.
Get in touch!
Contact Companions of London for leading home care and elderly care in London. Call 020 3519 8001 or complete our customer contact form and a friendly member of our staff will be happy to help with your enquiry.